Organic Dark Chocolate 88%, 30g
NEW SIZE - 30g.
EU certified organic MULATE collection is like reflection of cocoa sourcing voyages into Central America, Asia or Africa – always colorful, intense, nosy and noisy.
Organic dark chocolate with extra cacao. Advanced level indulgence. Very dark chocolate. Complex but pleasant bitterness.
This dark chocolate is made in Lithuania from the highest quality materials.
Ingredients: cacao mass, sugar, cacao butter, sunflower lecithin. May contain traces of nuts, sesame or milk.
Cacao solids no less than 88 %. Gluten free. Suitable for vegetarians.
Nutritional information (30g.): kJ: 705; kcal: 170,1; Fat: 14,7 g; of which saturates: 9,06; Carbohydrates: 5,7 g; of which sugars: 3,78 g; Protein: 3,81 g; Salt: 0,006 g; Fiber: 4,17 g.
Net: 30 g.
Store in a cool dry place.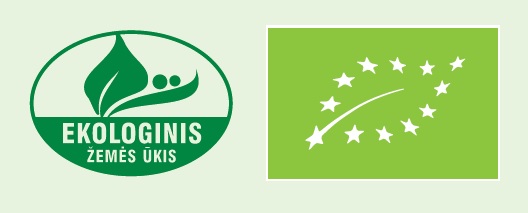 LT-EKO-001
SER-K-20-00267