Organic Dark chocolate CANNABIS, 30g
NEW SIZE - 30g.
Organic dark chocolate with hemp proteins and no added sugar is perfect supplement for active and healthy people.
It was created on the recommendations of professional atletes and nutritionists. This charging chocolate contains no less than 20% proteins and 24 % fiber. This chocolate is good for you!
Ingredients: cacao mass, fiber (inulin), hemp protein (10 %), sweetener erythritol (E 968), sunflower lecithin. May contain traces of nuts, sesame or milk.
Cacao solids no less 70 %. Gluten free. Suitable for vegans.
Nutritional information (30 g.): kJ: 602,7; kcal: 145,5; Fat: 12,87 g; of which saturates: 7,77 g; Carbohydrates: 2,91 g; of which sugars: 0,48 g; Protein: 4,56 g; Salt: 0,015 g; Fiber: 7,59 g.

Net: 30g.
Store in a cool dry place.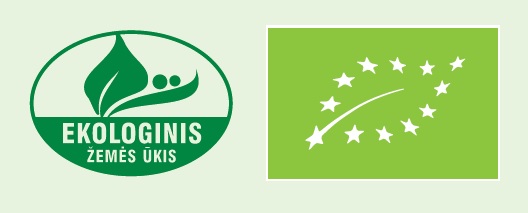 LT-EKO-001
SER-K-20-00267